Visualizing Singapore
One dataset at a time
You can follow this presentation at:
Desktop webkit-based browser, powerful android or iOS device: decks.vslashr.com/vizsg3D
IE browsers or slower devices: You're out of luck. Sorry.
Reason 1
Because in a world deluged by data, data visualizations help us make sense and understand the world better.
Reason 2
Because the way information is presented can be improved, or seen from a different angle.
Reason 3
Because it is more interesting when we look at the world through different lenses.
Mash-ups of different data sources can yield surprising stories and insights.
Interlude: Data storytelling
Global open data index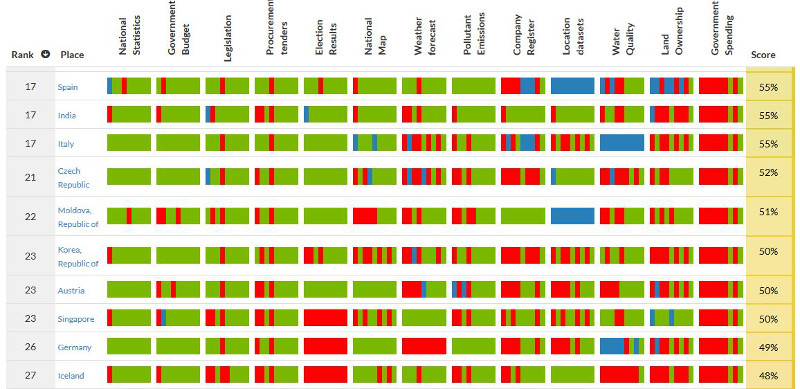 Future
If viz.sg is made obsolete by data.gov.sg it will have done its job.
In the short-term at least, it is a useful platform for data stories/ apps from the ground-up.
Shameless plugs
If you have created an interesting data visualization on Singapore and you want to share, please ping me at chiloong@vslashr.com.
If you have an interest in data visualizations or storytelling, join our meetups: Hacks/Hackers SG or Data Vis SG
I'm looking for people to help grow Viz.sg as a community site. Visualizing Singapore one dataset at a time, for all to use. Come talk to me!