Storytelling in an age of data
Visualizations, explorables and serious games
Chan Chi-Loong, V/R
Data is important...
...but it ain't worth much if you can't explain why it is important.
Marketers / biz owners, for f*#$% sake please be more adventurous
We live in an age of cool technologies, yet much content and storytelling is still limited to videos, case studies and infographics.
DIGITAL STORYTELLING =
TECH + DATA + ART
The confluence of data and new technologies present opportunities to explore how stories are told.
Exploring digital frontiers requires both artists and engineers.
It is a blend of good design, content and technology.
3 Ideas
Data Viz
Explorables
Serious Games
3D visualization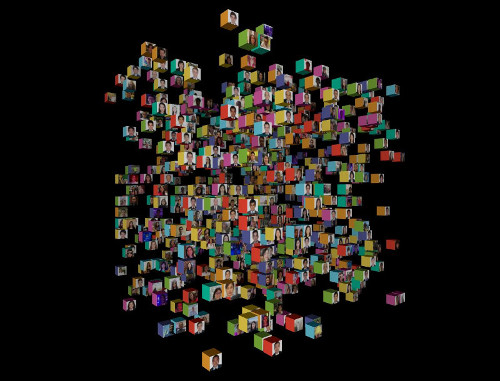 A 3D photo visualization for Temask for their global event in Shenzhen, China.
Run on the ground at the the large event hall, it was also designed to be used as an internal directory after the event.
Other 3D visualization work: Earth's urban regions.
Live event visualization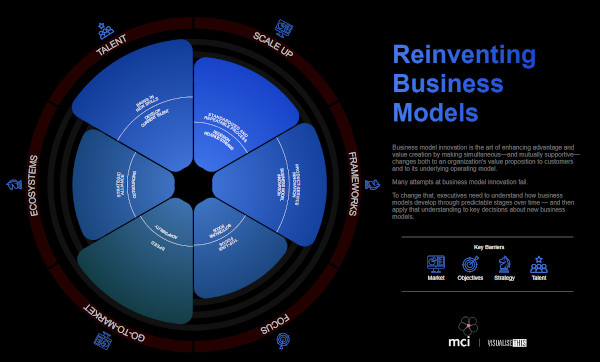 Live event visualization based on real-time data input from an audience. The entire product is designed specifically for MCI needs.
Includes survey backend / frontend, moderation panes (for result presentation), customized reports for individual audience results.
Run at various MCI events around the world: Antwerp, Rio De Janerio, Singapore.
Fortinet Cyberdefender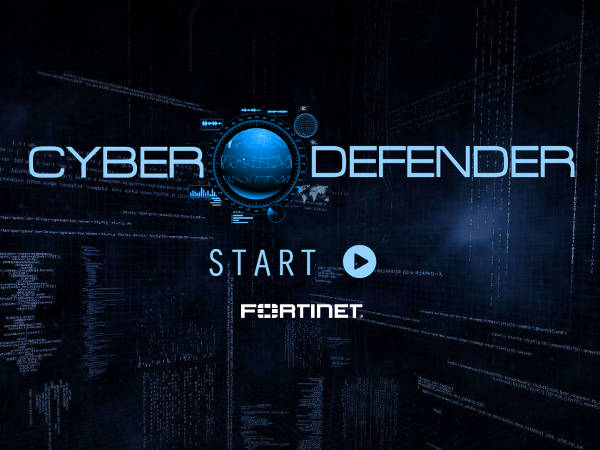 An interactive storytelling game game built for Fortinet, where you play as the Chief Security Officer of a fictional MNC.
Designed as a teaser / icebreaker to get players to understand security ramifications, and how best to survive if you have a limited budget.
BASF: Utility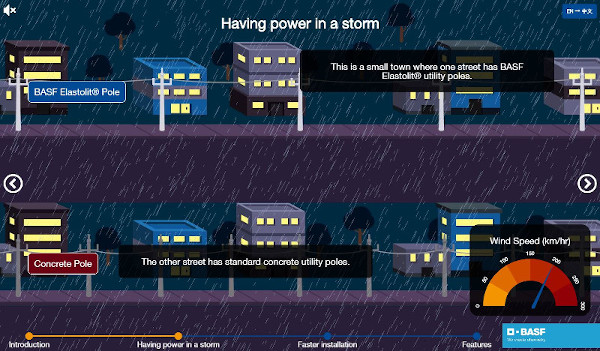 Explorable deck designed mainly for self-service exhibition touch screens at a China event in 2018.
Also developed as a content piece for other devices in mind.
Also check out BASF Elastopave and Haptex, similar pieces done for the client.
Metro Metrics frontend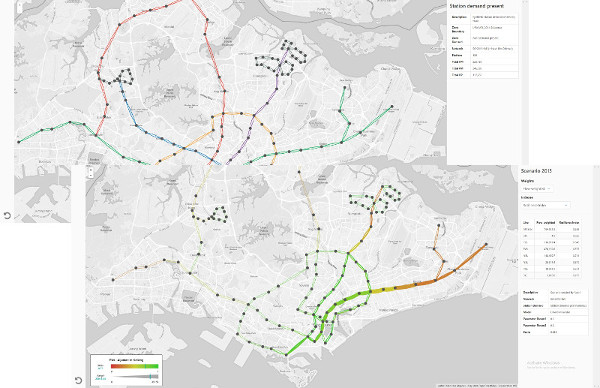 We built a rail transport editor for Ministry of Transport analysts to draw rail maps, which were sent to A*Star's backend for modelling / machine learning.
Also included a visualization component to show resilency of network, plus other metrics when the model comes back from the backend.
Fortimastermind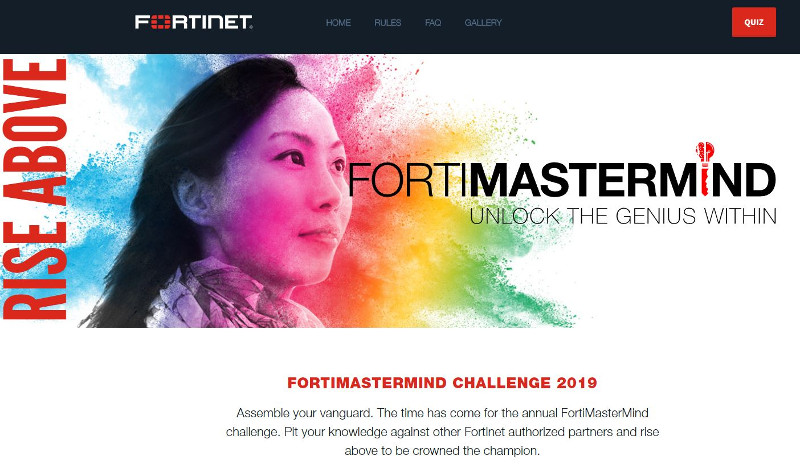 Regional security quiz developed for our client Fortinet, where over 150 teams participated in 4 timed, self-marked quizzes over the period of a month.
Full frontend and backend project, which included user authentication, logging / marking of timed quizzes based on Fortinet content, collation and reporting of data results.
Stalford Crashcourse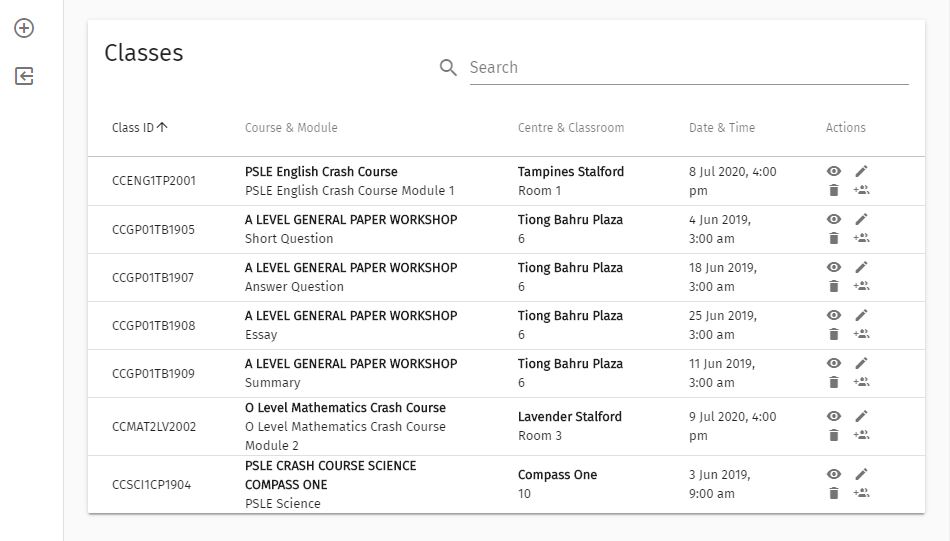 School administration system for students, teachers, scheduling, attendance.
Both frontend and backend, this is an ongoing long-term tech transformation project designed to capture all data aspects of their business and then build applications on top of this platform.
Visualizing Singapore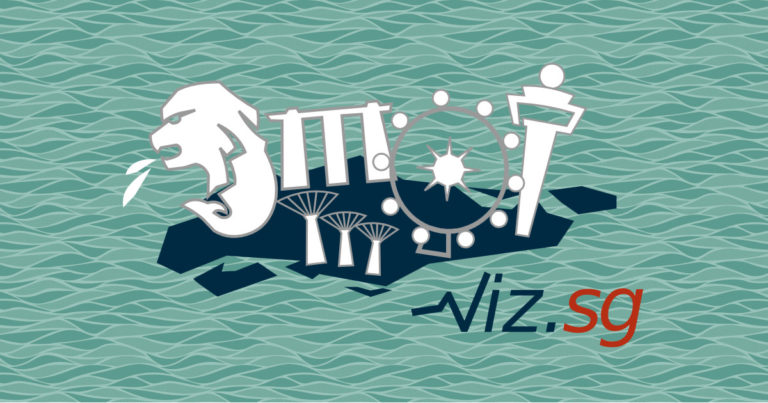 Visualizing Singapore is a curated repository of data visualizations on Singapore by V/R.
All kinds of useful data visualizations can be found here, from district demographics, to dengue / zika, to budget visualizations.
Data visualization work
More to explore!
There are lots more interesting projects to check out!
Do check out our portfolio at V/R or our 3D reference deck here.
V/R founder bios
Chi-Loong
Ex-journalist / PR / marketing / technology hybrid. Past lives in tech, in-house, agency, and media, like Straits Times, British Telecoms, and GollinHarris.
Kok Keong
Web and computing guru with a Master's degree in networking. Past lives in academia and high-tech start-ups like Converscient and Antlabs. Founder of web tech company Mobrick.
Both founders each have about 15+ years of experience in their respective fields of work.
Beyond this we also have a small support team of freelancers, interns, and hires that are a key part of our V/R family.
Why V/R?
In a nutshell, quality.
We design and build beautiful quality interactive work for clients because we're passionate about the work.
An entirely local Singaporean outfit, we build serious games, data visualizations, animations and product dashboards.
We believe our work speaks for itself - a blend of good UX storytelling and technical excellence.
Questions?
www.vslashr.com | chiloong@vslashr.com